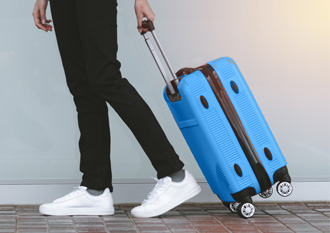 New in 2021 - Northern Travel - Now Available for all Northern Residents
Under recently proposed changes, northern residents can claim a travel deduction for trips taken in 2021, even without a Box 32 travel benefit being included on their T4 slip. Details can be found here.
A deduction may be claimed for each eligible family member based on the lesser of:
A maximum of $1,200 for all trips, including up to two non-medical trips and any number of medical trips.
Lowest return airfare available at the time of the trip between the airport closest to your residence and the nearest designated city to that airport (Edmonton or Calgary for Alberta residents).
Total travel expenses paid for the trip using actual receipts or the simplified method.