Personal Tax Resources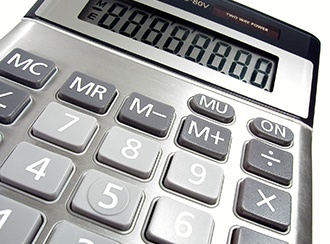 The Resources page of our website has been updated to include a 2016 personal tax checklist to assist you in gathering information to prepare your income tax return. Among the resources, you will also find a detailed tax checklist and links to helpful CRA information.
Office Hours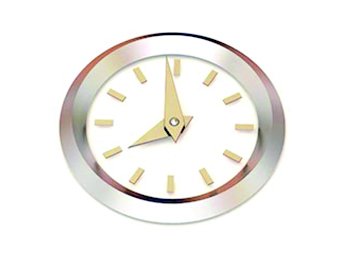 Our office hours are Monday to Friday from 8:30 am to 4:30pm. Please note that we are closed for the 12:00 – 1:00 noon hour.
How to Pay Your Balance Owing to CRA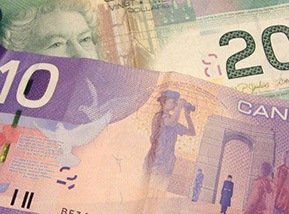 There are several options available to pay a personal or corporate balance to Canada Revenue Agency. To learn about these payment options visit http://www.cra-arc.gc.ca/mkpymnt-eng.html