Reporting the Sale of a Principal Residence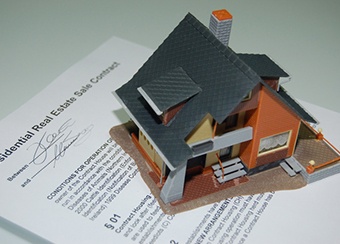 Effective for sales of property eligible for the principal residence exemption occurring on January 1, 2016 and later, individuals will be required to report the sale in their personal income tax return.
Extended Office Hours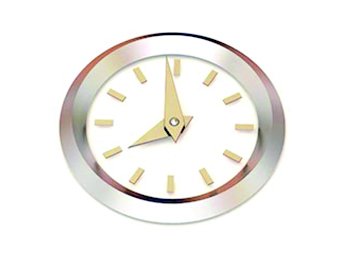 We will have extended office hours of 8:00 AM to 5:00 PM from February 27 through to April 28. On Monday, May 1 the office will be open 8:00 AM to 4:30 PM. Please note that we will be closed on Tuesday, May 2 with our regular hours 8:00 AM to 4:30 PM resuming on Wednesday, May 3.
Deverdenne Davis Cyr In Our Community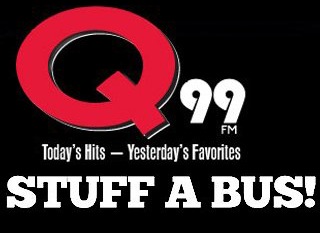 Deverdenne Davis Cyr will once again be taking part in the Q99 Stuff a Bus Christmas campaign.