Seasons Greetings from DDC Staff!
Cheryl, Trevor, Pat and the staff at Deverdenne Davis Cyr LLP wish you and your family a Merry Christmas and a happy and successful New Year.
Holiday Season Office Hours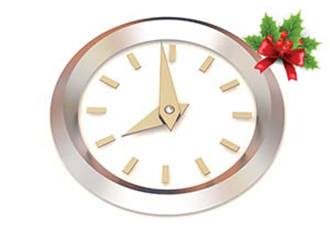 Our office will be closed December 24th through January 1st. We will resume our regular hours on Thursday, January 2nd. Please note this closure if you have a December 31st tax filing or payment deadline to consider.
Tax Tips and Traps December 2019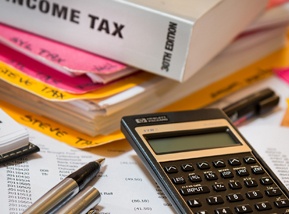 TAX TICKLERS… some quick points to consider…
The Government of Canada estimates that the difference between the taxes that would be paid if all corporate tax obligations had been fully met, and the tax actually paid and