Accelerated Depreciation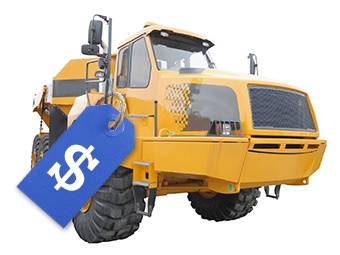 In response to U.S. tax changes and cuts, the Federal Government released its Fall Economic Update on November 21, 2018 which primarily focused on changes to the first year of depreciation on most capital assets. The changes include immediate full depreciation in respect of manufacturing & processing assets, along with clean energy generation and storage assets.
How To Pay Your Balance Owing To CRA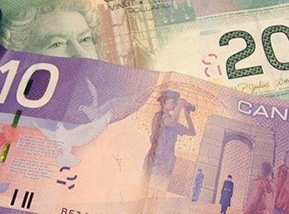 There are several options available to pay a personal or corporate balance to Canada Revenue Agency. To learn about these payment options visit http://www.cra-arc.gc.ca/mkpymnt-eng.html
2019 Federal Budget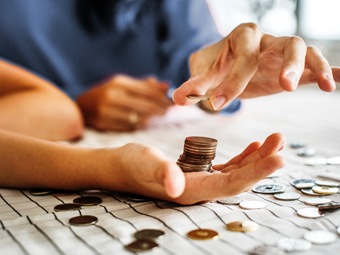 On March 19, 2019 Bill Morneau, Minister of Finance, presented the 2019 Federal Budget, Investing in the Middle Class, to the House of Commons.
No changes were made to personal or corporate tax rates, nor to the inclusion rate on taxable capital gains.