Meet Shawn Little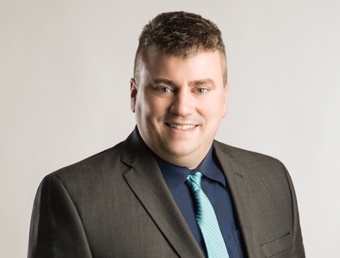 Deverdenne Davis Cyr LLP would like to welcome Shawn Little, CPA to our firm! Shawn graduated from the University of Lethbridge in 2013 with a Bachelor of Management degree. Shawn articled in Peace River and earned his Chartered Professional Accountant designation in 2017.
Income Sprinkling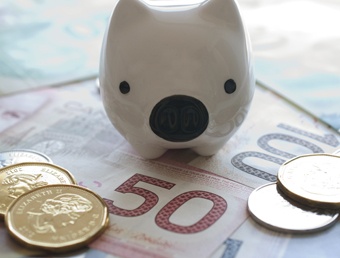 Where are we now?
On December 13, 2017, the Department of Finance released a number of updates relating to the income sprinkling proposals (originally announced on July 18, 2017). Below is a summary of the proposals as they are currently drafted.
Extended Office Hours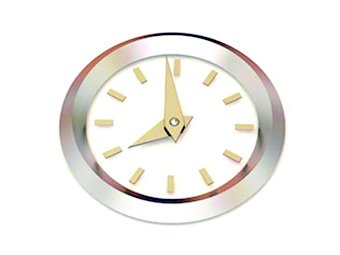 For your convenience Deverdenne Davis Cyr LLP will have extended office hours of 8:00 am to 5:00 pm from March 12th through April 30th. Please note that we will be closed on Tuesday, May 1st; regular hours of 8:30 am to 4:30 pm will resume on Wednesday, May 2nd.