Northern Travel Now Available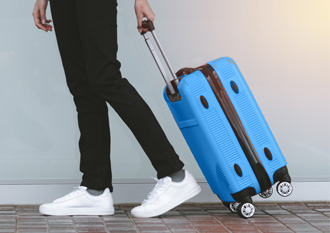 New in 2021 - Northern Travel - Now Available for all Northern Residents
Under recently proposed changes, northern residents can claim a travel deduction for trips taken in 2021, even without a Box 32 travel benefit being included on their T4 slip. Details can be found here.
Extended Hours for March and April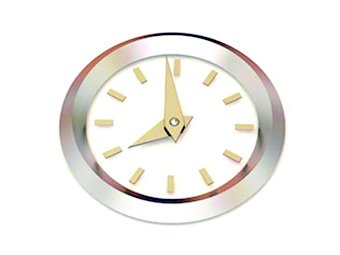 For your convenience Deverdenne Davis Cyr LLP will have extended office hours from February 28th through April 29th. We will be open from 8:00 am to 5:00 pm and will remain open during the noon hour. Please note that we will be closed on Tuesday, May 3rd. Regular office hours of 8:30 am to 4:30 pm will resume on Wednesday, May 4th.