Year End Tax Planning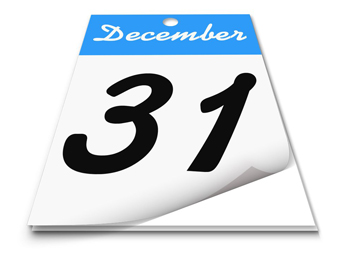 2017 is coming to a close... here is a helpful list of itmes for your tax planning considerations.
CRA My Account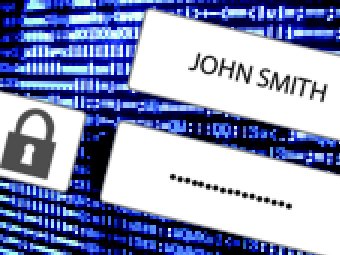 My Account for Individuals and My Service Canada Account are now linked such that users can easily switch between online personal tax information and other benefits (ex. EI, CPP, and OAS). Click here to read more
Tax Changes For Private Corporations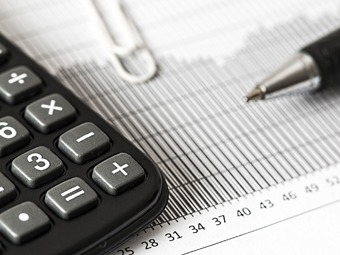 On July 18, 2017, the federal government announced proposed tax changes that would have a significant impact on small businesses and their shareholders.